About Klein Moosatov
Klein Moosatov is a full-service agency that designs adventurous hospitality concepts for diverse and vibrant communities. Our expertise is based on full-fledged storytelling that includes concept design, spatial experience, instagram art direction, product and graphic design, and editorial content. Currently, we're conducting research in the post-pandemic hospitality industry.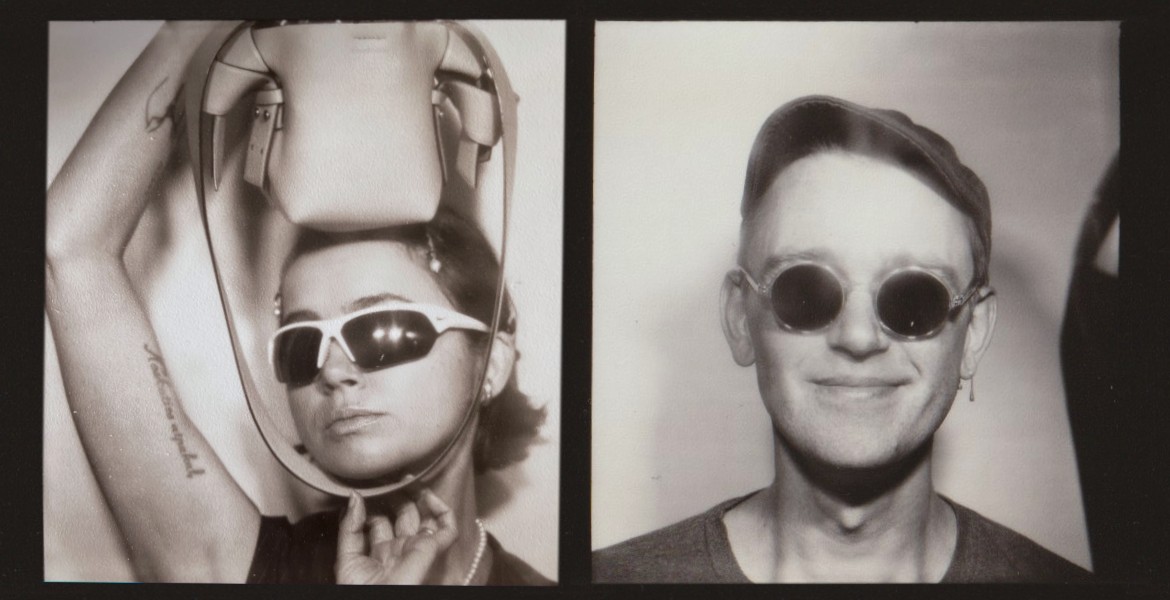 Meet the Founders
Klein Moosatov is led by real-life partners and concept designers Agnes Klein and Serge Moosatov. They create opportunities within their passions, establishing Klein Moosatov in 2022 during the birth of a post-pandemic world ripe for reinvention. The agency operates between Europe and Asia. Follow their recent project updates on instagram.com/kleinmoosatov.
Our Range
With over two decades of experience, Klein Moosatov has created art museums, hybrid hospitality spaces, and movie theatres. We build communities, produce film festivals, and design branded products. Our international connections stem from our widely distributed printed magazine. Founders Agnes Klein and Serge Moosatov bring their unique skillsets to the table. Agnes, with a BA in Arts and Executive MBA, merges design, media, branding, and art, focusing on the impact of hospitality players giving voice to both individuals and communities. Serge, a BA in Economics and Business Administration, excels in brand strategy and digital infrastructure, exploring the power of storytelling and the role of AI in the future.