1. FIELD RESEARCH
In June 2022, Klein Moosatov initiated a self-funded field research across Europe and SE Asia with a specified aim: pinpoint the traits of customer expectations vs experience in a post-pandemic hospitality industry to elevate the agency's expertise.
A major advantage of field study is that the results represent a greater variety of situations and environments. Furthermore, field research has the ability to find newer social facts which the setting or community and the participants may be unaware of.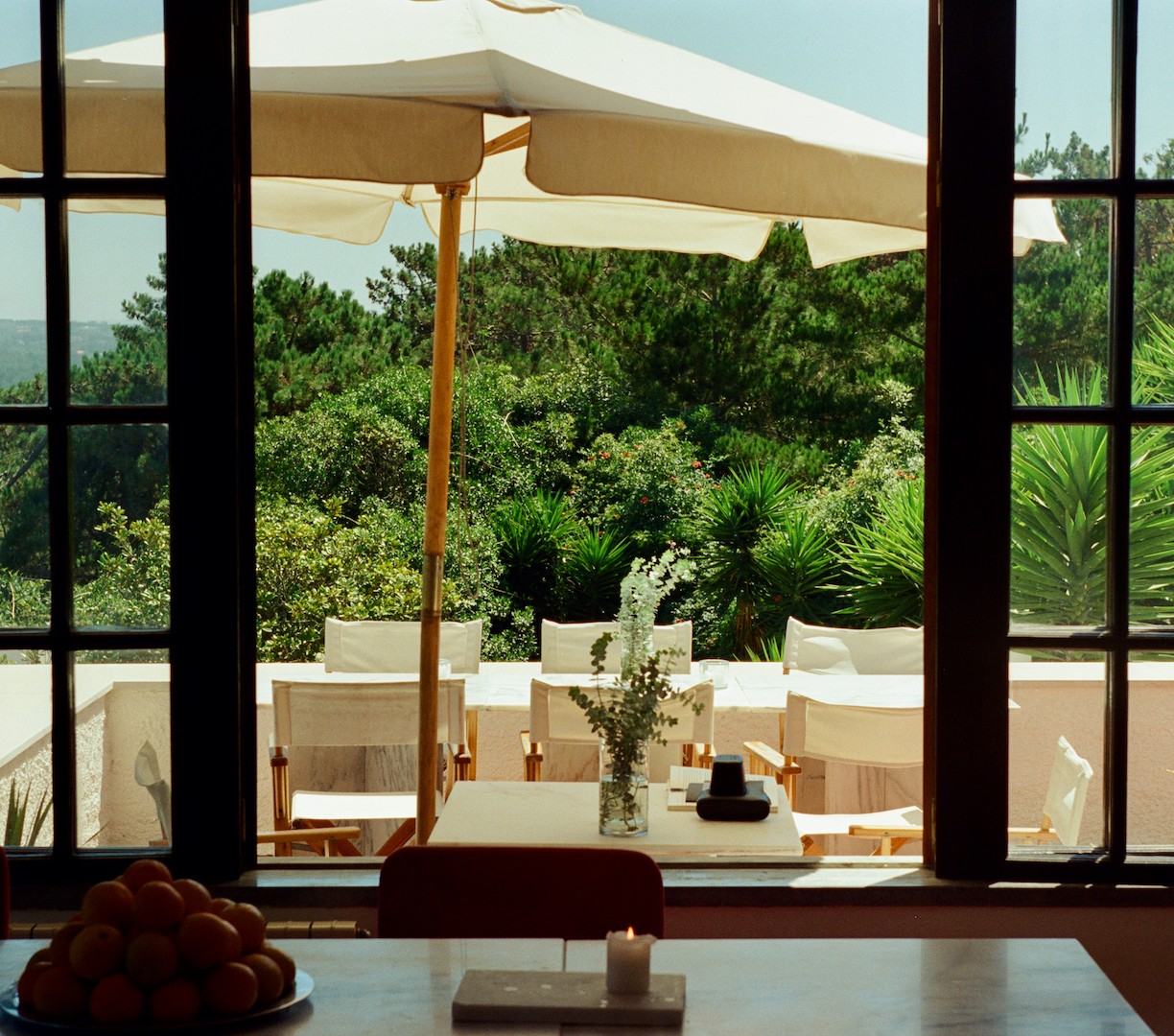 2. RESEARCH TOPIC
Field research is a process where data is collected through a qualitative method. The objective of field study is to observe and interpret the subject of study in its natural environment.
The topic of this field research is: "What are the challenges of new and existing players of hospitality industry to welcome customers in a changing post-pandemic world?".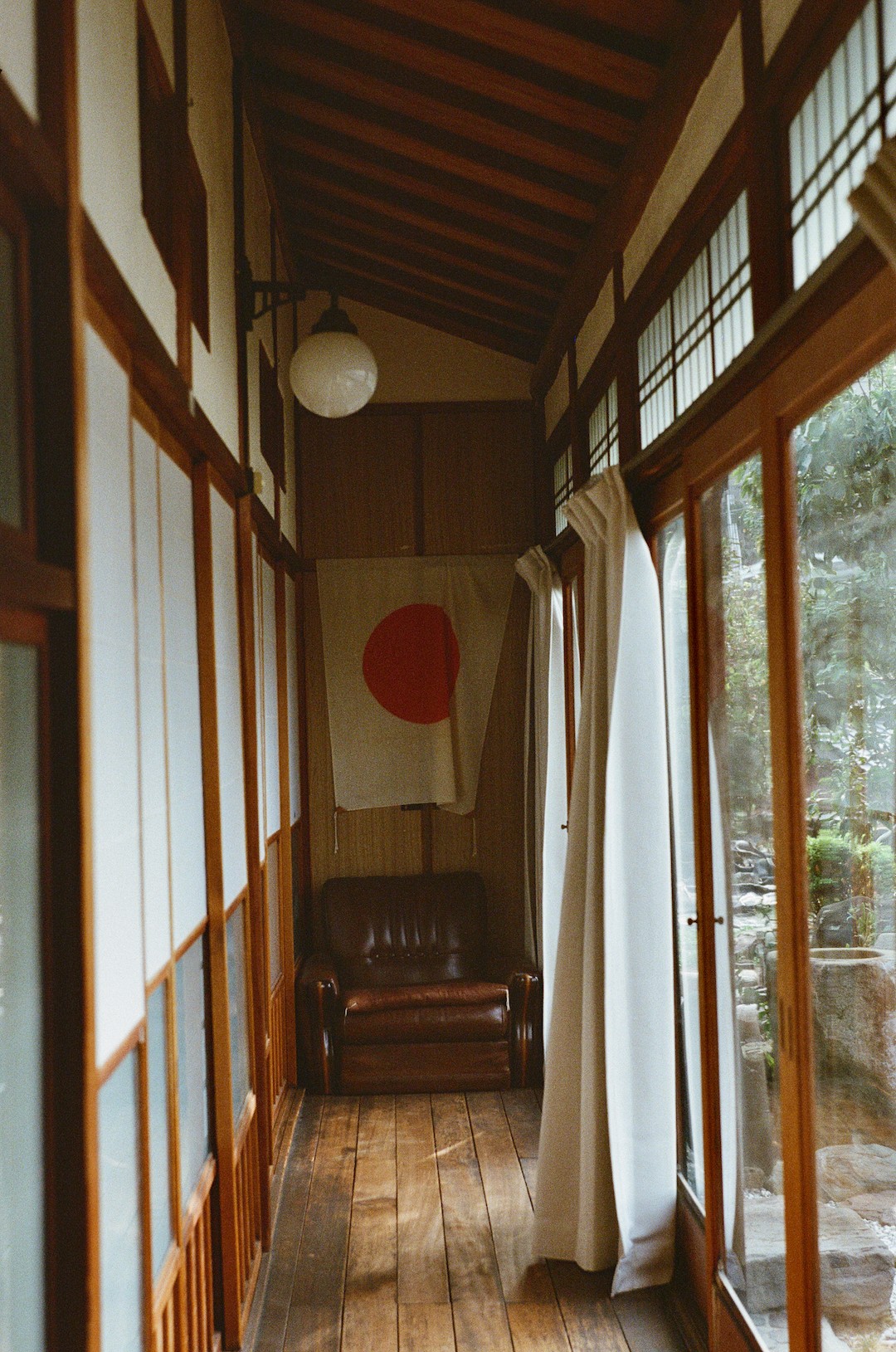 3. RESEARCHERS
It is essential to acquire researchers who are specialised in the field of research. Moreover, their experience in the field will help them undergo the further steps of conducting the field research.
This field research is conducted by the founders of Klein Moosatov: a team of two seasoned hospitality industry customers with many years of professional expertise in branding, spatial design and customer experience design. See About.
The nature and age of the researchers epitomises that of a modern post-pandemic world traveller: urban dweller, Internet and design savvy, expecting a psychophysically safe environment, accustomed to remote work and merging work with leisure.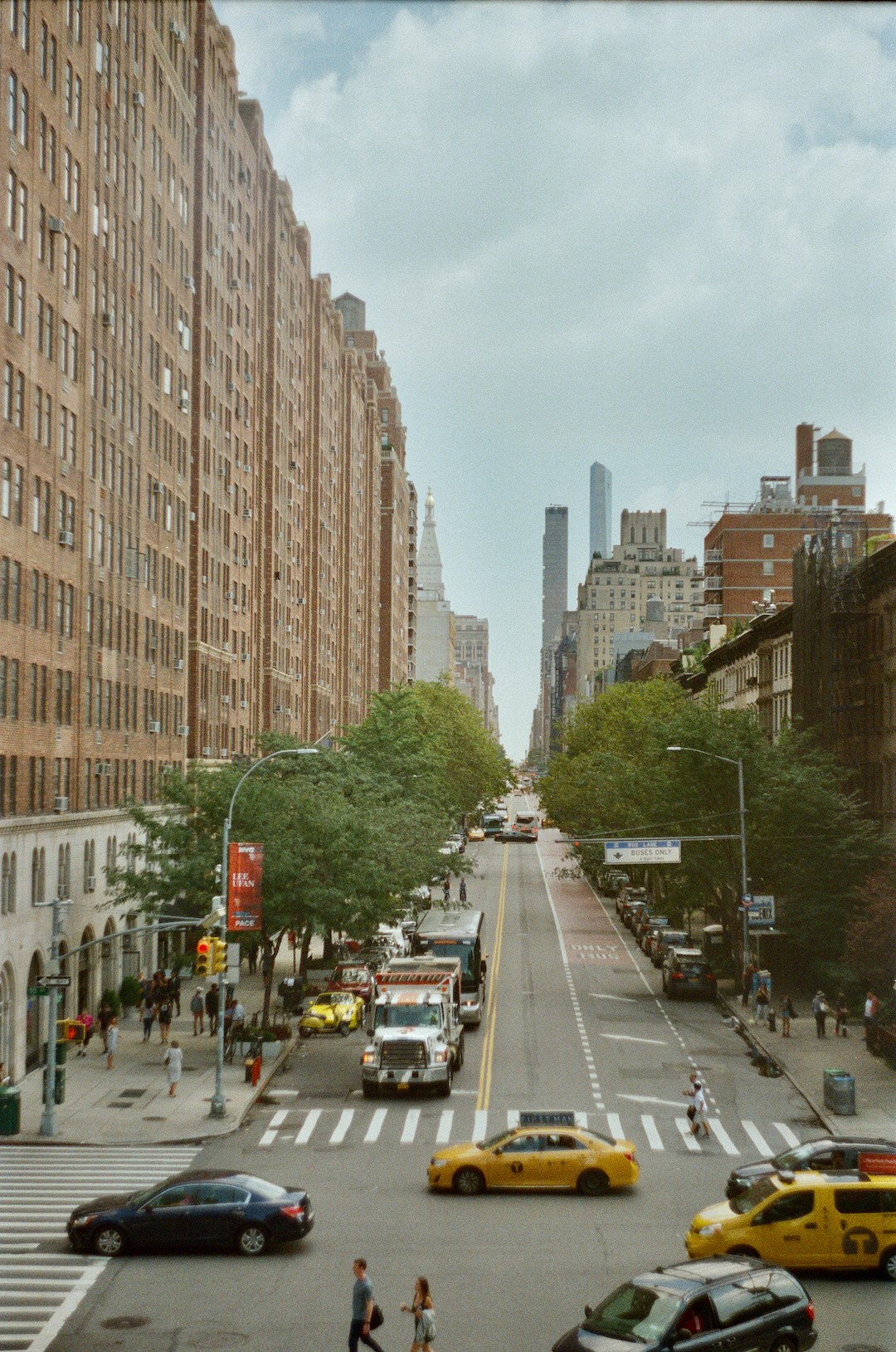 4. METHOD OF RESEARCH
Researchers define the right method to approach the aim and objectives of the research. Based on the objectives, researchers go on field and start collecting data either by visual observation, interviews or staying along with the subjects and experiencing their surroundings to get an in-depth understanding.
The researchers of this project are covering a wide range of stays to uncover the strongest features of each type and analyse their eagerness to welcome post-pandemic customer.
This field research includes: boutique hotels, family run hotels, airbnbs, apart-hotels, b&b, and modern community living. Stays range from 3 to 30 days per location.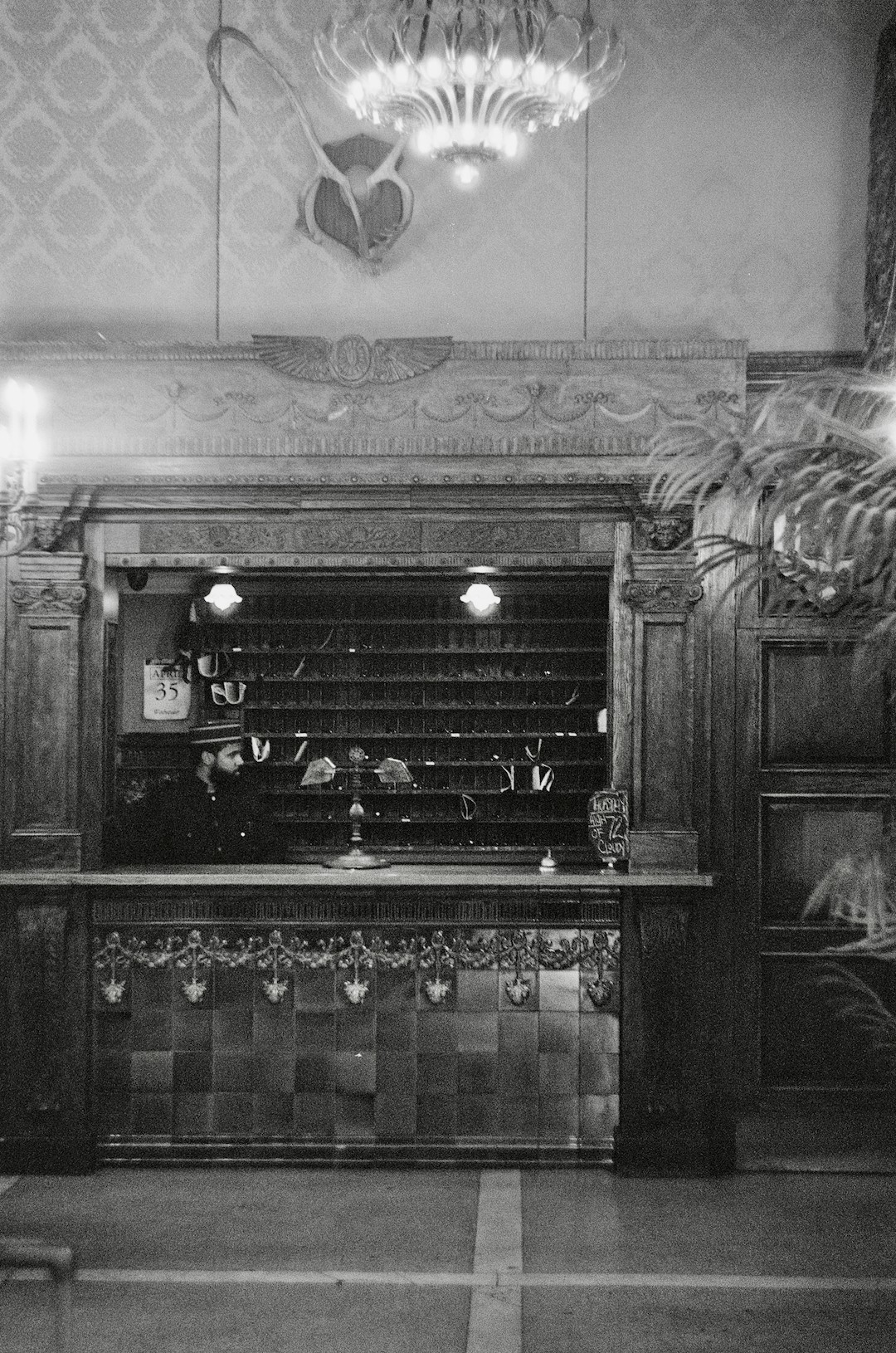 5. RESEARCH SAMPLE DATA
With this research project still ongoing, the sample is subject to change.
By December 2022, six months into the research, the sample is defined as follows:
5.1. 29 different hospitality spaces covered in 11 countries and 16 cities across Europe and SE Asia over the period of 6 months.
5.2. Average period of stay per location: one week.
5.3. Average rate: 86 EUR / night.
5.4. Scope of covered locations: city centre, outer city, and countryside.
5.5. The oldest hospitality space covered has been welcoming guests since 2004. The newest space has been open since October 2022.
5.6. The total population of the smallest city covered so far: 117 thousand (Brugges, Belgium). The total population of the biggest city: 10.5 million (Bangkok, Thailand).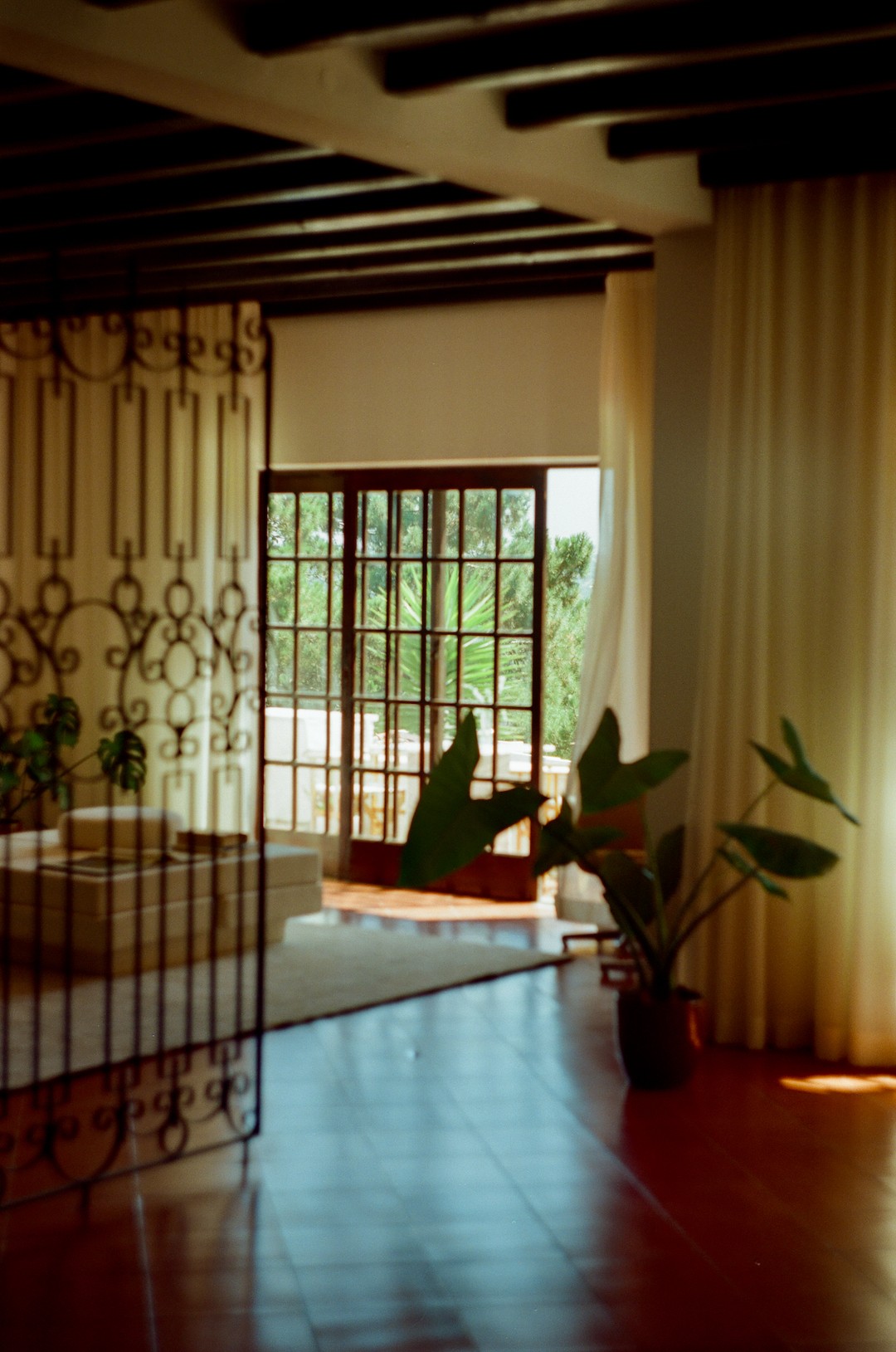 6. FIELD STUDY REPORT
A field study report is a documentation of analysis of particular phenomena, behaviours, processes based on theories and observations made by the researcher in the field. These observed and analysed theories are used to identify solutions for a specific project.
With 75% of the planned itinerary covered, the researchers are in the process of cross examining day-to-day discoveries and compiling a list of conclusions.
The in-depth study analysis is covering fields including but not limited to:
6.1. customer experience;
6.2. spatial design (aesthetics, functionality and psychophysical safety measures);
6.3. brand concept (positioning, narrative and execution);
6.4. communication (advertising and direct communication with customers);
6.5. comprehensive product value.
Klein Moosatov is ready to provide detailed findings to prospective clients and business partners. We are eager to reinvent the rules of valued hospitality.