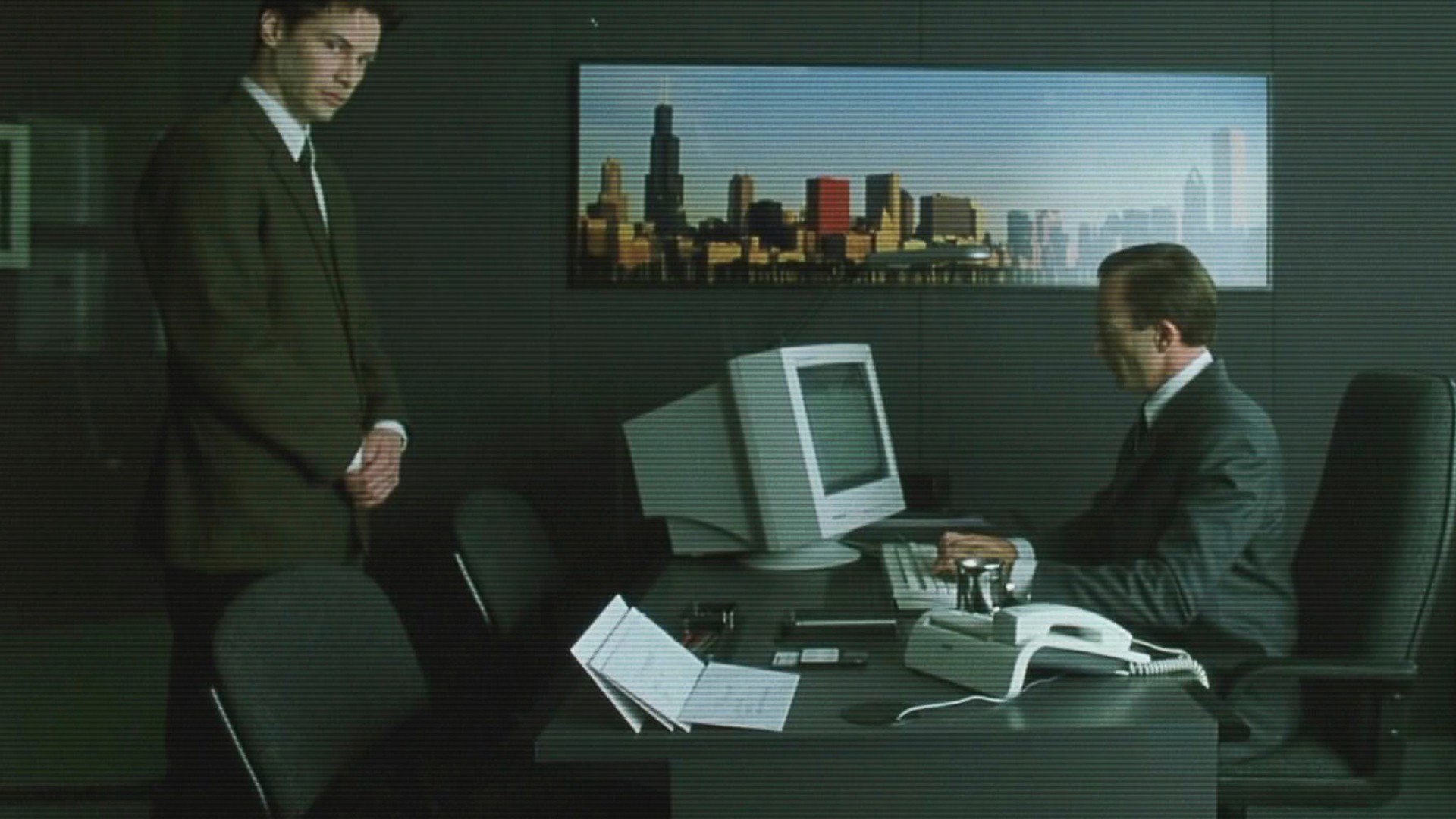 Klein Moosatov takes great pride working on their own brand, Benji Knewman™.
Benji Knewman™ began as a printed magazine that quickly evolved into a whole universe featuring a range of branded products and a series of concept dinner.
Transformed by the modern times and powered by the promise of the Internet before we knew what will become of it, Benji Knewman™ has reshaped into Benji Knewman™ Internet Cafe delivering empowering news and releasing functional art objects.