Field
Klein Moosatov is a one-stop agency creating adventurous hospitality concepts which, we believe, can take down walls, build communities, and encourage people to see diverse cultures.
Klein Moosatov's area of expertise includes: concept design, spatial and customer experience design, art direction for instagram, branding and graphic design, product and retail design, and editorial content.
Currently, the agency is conducting an ongoing field research in the post-pandemic hospitality industry.
See Research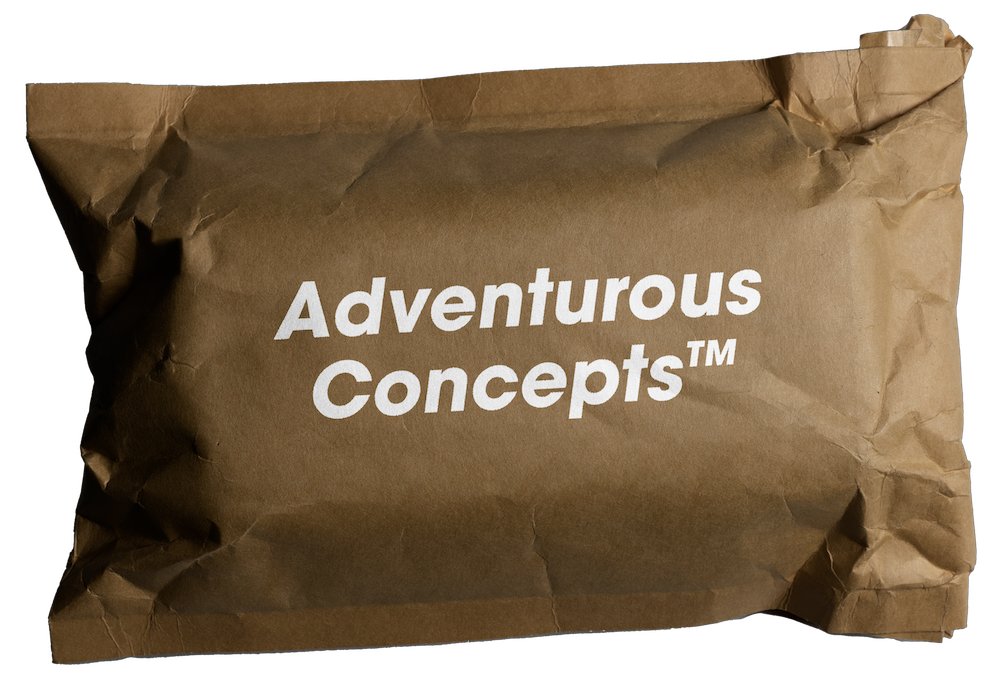 Range
Klein Moosatov is recognised by professional skillset gained in a range of fields over the course of two decades.
From the ground up, Klein Moosatov has created an art museum, a hybrid hospitality space, and an art-house movie theatre. We build offline and online communities, produce independent film festivals and design branded products.
Moreover, the agency has deep-rooted editorial experience and international connections, acquired whilst editing and publishing its own printed magazine which is sold globally.
See our Works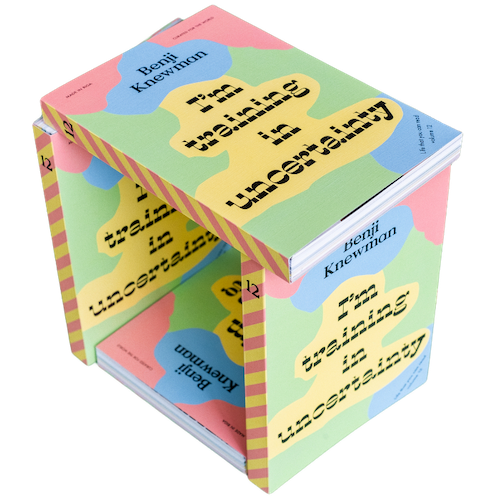 Creators
Klein Moosatov is founded by real-life partners and concept designers Agnes Klein and Serge Moosatov.
As a practice, Agnes and Serge are creating their own opportunities within the areas of their passions.
Klein Moosatov was established in 2022, the moment of birth of a post-pandemic world and new era for reinvention.
Native of the Internet, the agency is based between Europe and Asia.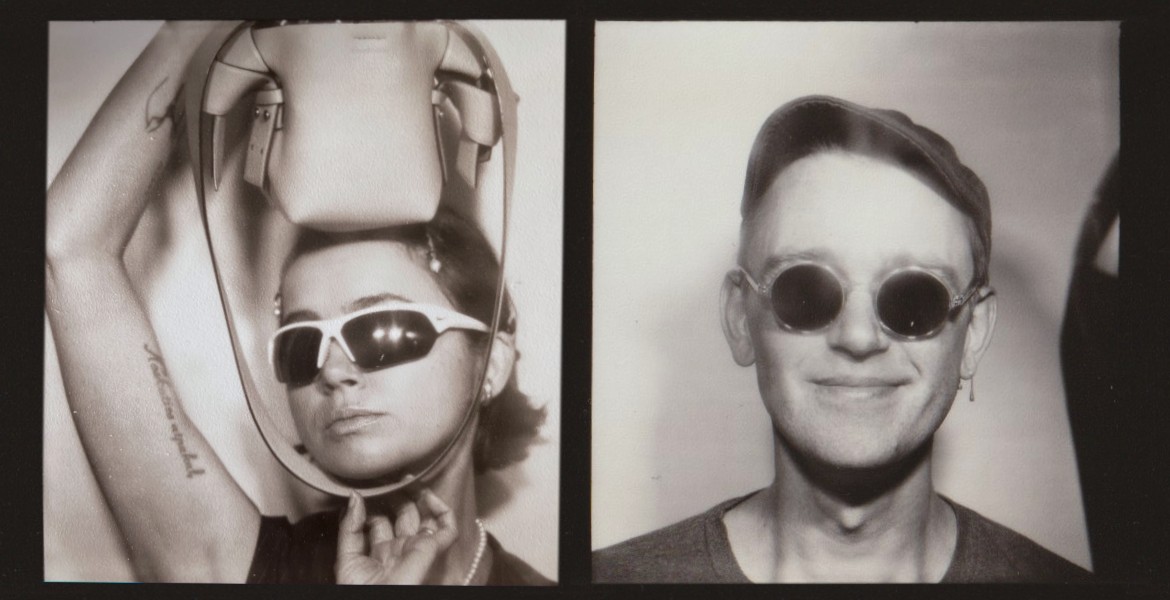 Klein
Agnes Klein has obtained Bachelor's of Arts and Executive Master's of Business Administration.
Her interdisciplinary practice combines the fields of design, media, branding and art. Her concepts are born from a merge of contemporary culture and customer experience.
Her latest major accomplishment is a private art museum. From the brand conception to assisting the architectural renovation of a heritage building, she was in charge of creating a brand new hybrid art institution aiming to cater to the needs of diverse community through reinvented spatial design and customer experience. Initially serving as chief brand and experience officer, she accepted the invitation to take the post of the museum's director for its initial launch period which coincided with the time of global pandemics.
Throughout her career over the past two decades, Agnes Klein has been researching the role of visual environment in one's professional growth and wellbeing — be it her former post of the editor-in-chief at a design and interior magazine, or writing about the impact of fashion in personal empowerment. She remains an advocate for uncluttered space.
Moosatov
Serge Moosatov has obtained Bachelor's of Economics and Business Administration.
Aiming for structure in creative endeavours, he has gained brand strategy experience at DDB, McCann Ericsson and TBWA ad agencies.
Serge Moosatov is keen to seek out missing pieces of the puzzle and provide structured ADHD-esque solutions, be it in brand strategy or digital infrastructure.
Being an avid film fan, he believes in the power of storytelling. He has carved out his own place in the industry by organising film festivals, distributing classic and arthouse films, and producing film podcasts. As of now, he is working on his first screenplay.
The other fascination of his are computer technologies and the role of AI in the not-too-distant future. This interest has lead him to acquire a range of skills in graphic design, audio and video editing, and web coding. In short, he's constantly amplifying his aptitude to talk to computers.